I cracked open all my electronics goodies and dove into the Mintyboost build this morning.
I had the build guide pulled up on my netbook while I built it.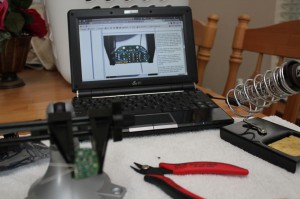 Soldering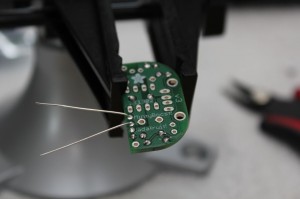 Partially built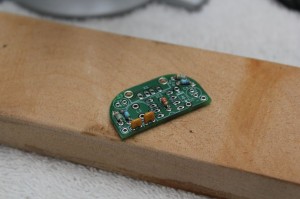 Completed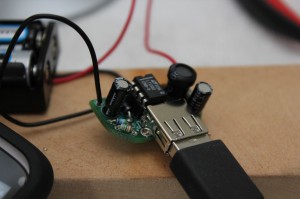 Let's see if it works.  I ran the battery down on my Nexus One for a while.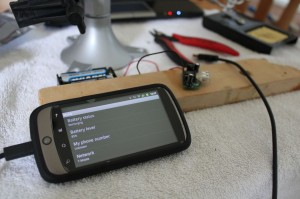 Charging!  Success!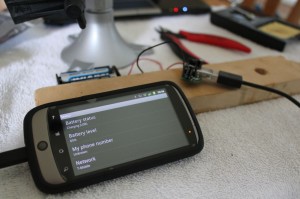 It also charges my wife's Android G1.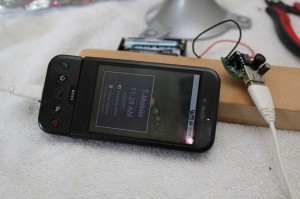 Thanks Adafruit!  If you have a soldering iron and like building things, pick up a kit and make one yourself.